Library
Winter Break 2021 Scavenger Hunt Winners!
Congratulations to Mr. Ryan Williams, Ms. Kanoe Nakata, and students Teya Junk and Kylee Haskins for successfully finding all the links on the 2021 Winter Break Board Scavenger Hunt! 
Welcome to the 2021-22 School 
Year!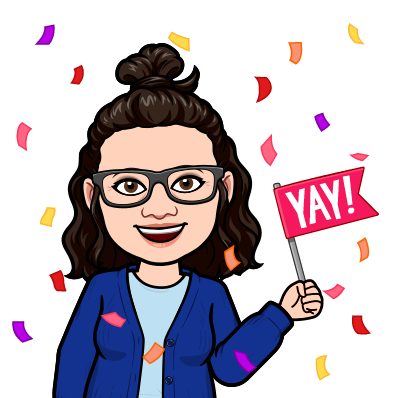 1) There are updates to the library check-in procedures:
2) Computer area open for printing
3) No loaner Chromebooks are available
4) Stay tuned for any further updates to Library procedures! 
5) If you missed the New Student Library & Technology Orientation OR if you'd like to refresh yourself, please click HERE. 
#808Reads
We're participating in the state's Reading Campaign using the online Beanstack Counter. Watch the slideshow for instructions on how to log in and start counting your minutes reading. Pause the slideshow to access the links. You can also expand to full-screen. Join us to help meet our school and state reading goals!
Download to your mobile device from the Google Play or App Store
If you need your school GOOGLE Account login information OR if you need your password reset, please email me @ Danielle.Fujii@k12.hi.us